We are local and most of our clients live in the Rochester NY area, however we do have clients in other states. We manage about $35 Million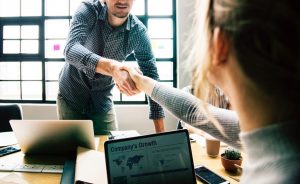 in mostly client's retirement assets.
Here is why our loyal clients like working with us and what makes us different:
1. We use technical driven research while focusing on the individual needs of our clients. We maintain cash positions or highly liquid assets to enable us to deploy funds when markets dip.  We watch for technical indicators that signal buy or sell signs, and match that to the clients' goals, risk tolerance, and time horizon when placing trades.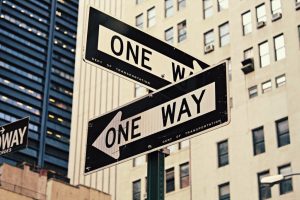 2.  We develop a plan and rebalance that plan on a regular basis.  It is crucial to buy low and sell high, however; many investors may lack the discipline or plan to implement that strategy.  By developing a diverse asset allocation strategy and rebalancing the investments on a regular basis we strive to deliver consistent results.  Asset allocation does not guarantee against loss or ensure a profit.  It's a method used to help manage risk.
3.  We buy investments with an exit strategy.  We enter many individual stock and bond positions with a strategy that incorporates market research and utilizes the consensus fair market value price as a guide to an exit strategy.
4.  We develop investment income strategies for those in retirement.  We work hard to design a custom withdrawal stream for clients that incorporates the clients' cash needs and risk tolerance as well as inflation, longevity, taxes, health care considerations, and a plethora of other issues facing today's retirees.
5. We return calls and emails within hours and we do what we say we'll do.
6. We work with other legal and tax professionals to help our client's total financial, estate and tax needs.
7. We are highly educated and experienced in many areas of finance and investments making us a one stop shop for our client's financial needs.
8. We act in a fiduciary capacity to our clients always placing their needs above anyone else's.
If you're retiring, or you have questions, reach out to us at 585-568-6656 to see if we can help you as well!