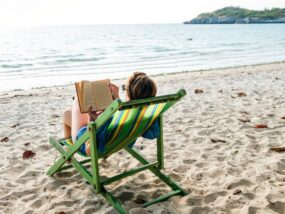 If you're ready for your retirement planning you may have a lot of questions like: When can I retire? Would I have enough money to retire? When to start Social Security? When to start Medicare? Should I be worried about nursing homes? and many many more. This is a critical time and you'll be faced with a number of important choices, and the decisions you make will have long-lasting consequences.
It's a period of transition: a shift from a mindset that's focused on accumulating assets for retirement to one that's focused on distributing wealth and drawing down resources. For many, it can be confusing and chaotic, but it doesn't have to be. The key is to understand what's at stake and to recognize the long-term effects of the decisions you make.
If you've recently retired, you'll want to evaluate your financial situation in light of the decisions that you've already made, and consider adjusting your overall plan to reflect your current expectations and circumstances.
Rochester Investments will help you develop a plan and rebalance that plan regularly. It is crucial to buy low and sell high; however, many investors may lack the discipline or plan to implement that strategy. By developing a diverse asset allocation strategy and rebalancing the investments regularly, we strive to deliver consistent results. Asset allocation does not guarantee against loss or ensure a profit. It's a method used to help manage risk.
So which option is best for you?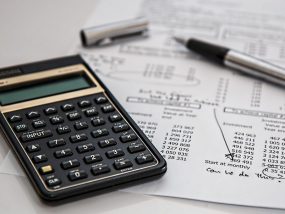 Let's get together to discuss all the issues impacting your retirement dollars. Rochester Investments can help you simplify the decision-making process and design a financial strategy that's right for you based on your needs and long-term goals. After all your hard work, you deserve the satisfaction that comes from knowing you've explored your options and helped to prepare for the future.
Take the most important step in planning your financial future
Let's work together to help maximize your options and ensure your retirement savings are working for you. Contact us at 585-568-6656 to set up an appointment so we can discuss your options in much greater detail. We look forward to helping you.